Nov 23, 2017 05:23 AM Central
Tina Serra
These are the promos for
Black Friday
-they can be shared now.
The email will go out later today.
*Sale goes live at 8am MST Friday
* Everything is WHILE SUPPLIES LAST so order soon!
* Look for the "New and Featured" product category; it is specific for Black Friday.
* Sale items will have "D" in the SKU#
* Black Friday promotion will begin at November 24, 8 a.m. MT and ends November 24, 11:59 p.m. MT
* Quick order only. Cannot order on Essential Rewards.
* No ER point redemption on these items.
* No limits on ANYTHING! While supplies last!
* Once an item is sold out, it will show as 'Out Of Stock'.
* Art Beauty Mask, #20210, is now re-launched! (not discounted)
* 15% off three essential oils: Lavender 15ml, Tea Tree 15ml and Sacred Sandalwood 5ml, while supplies last.
* 15% off most Savvy Minerals by Young Living products. (Includes all but mascara and misting spray.) While supplies last
* Doorbuster: 25% off Home Diffuser, 8 a.m. to 11 a.m. MST includes the two free oils. While supplies last.
* BOGO lasts all day: Buy one 7.6 oz Thieves Waterless Hand Purifier, get one free, no limits. While supplies last.
*YL Gear Black Friday weekend promotion: Nov 24-27
www.YoungLivingGear.com
All items on the "Black Friday" page are buy one get one half off. The rest is 10% off.
Q: Can inactive members reactivate and get the deals?
A: Yes. They can call or reactivate online and get the deals.
Q: Will this Black Friday and Cyber Monday sale last through the weekend?
A: Only for YL Gear. The rest is Friday only for Black Friday and Monday only for Cyber Monday.
Q: When will I know about the Cyber Monday deals?
A: Sunday
Q: Can I earn the monthly PV promos with my BF or CM order? You know the 190pv, 250pv and 300pv promo items?
A: Yes, if it is your first or second order in Nov. We can earn the promos twice in a month.
Please note that the promotion is available to U.S. and non-open markets only. The following is a list of open markets where the promotion is NOT available:
• Canada
• Mexico
• Ecuador
• Japan
• Australia
• Malaysia
• Singapore
• Indonesia
• Taiwan
• Hong Kong
• Europe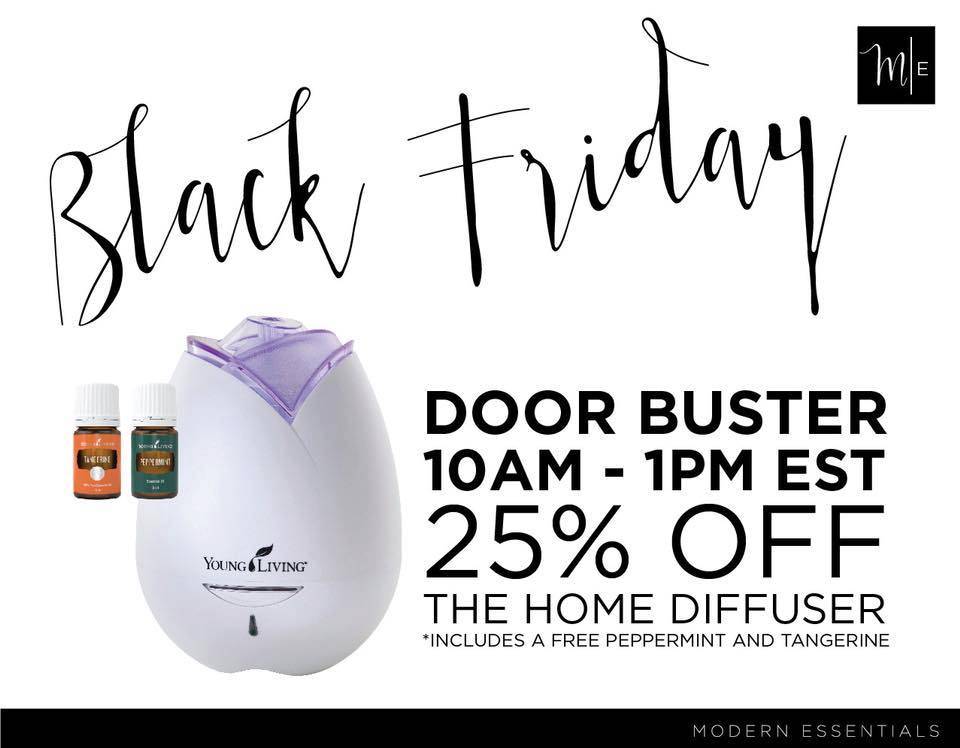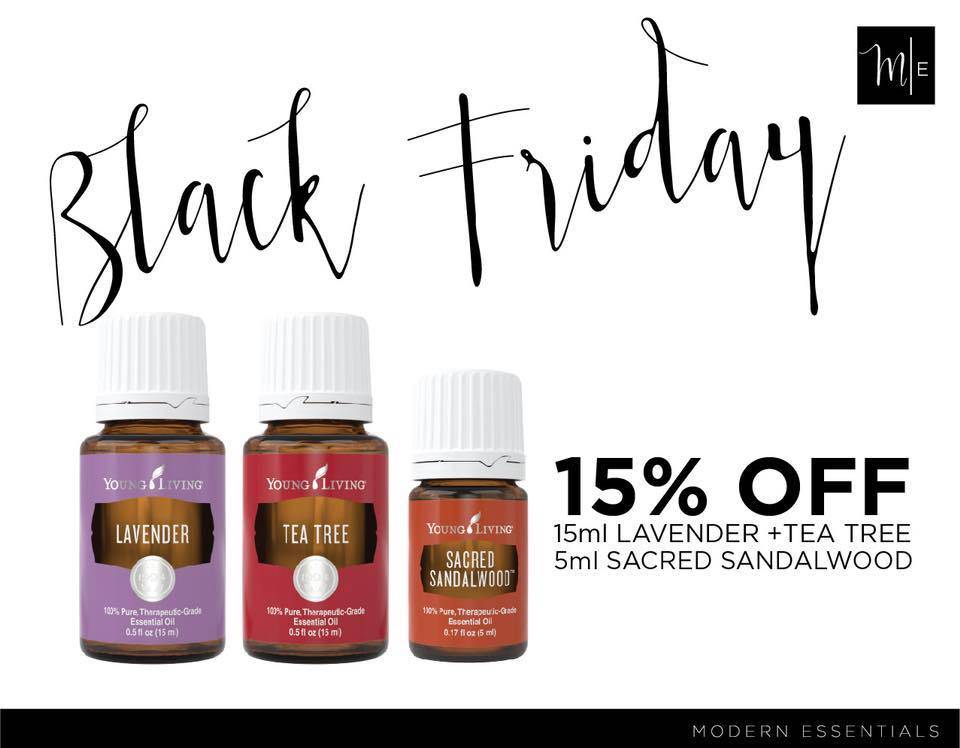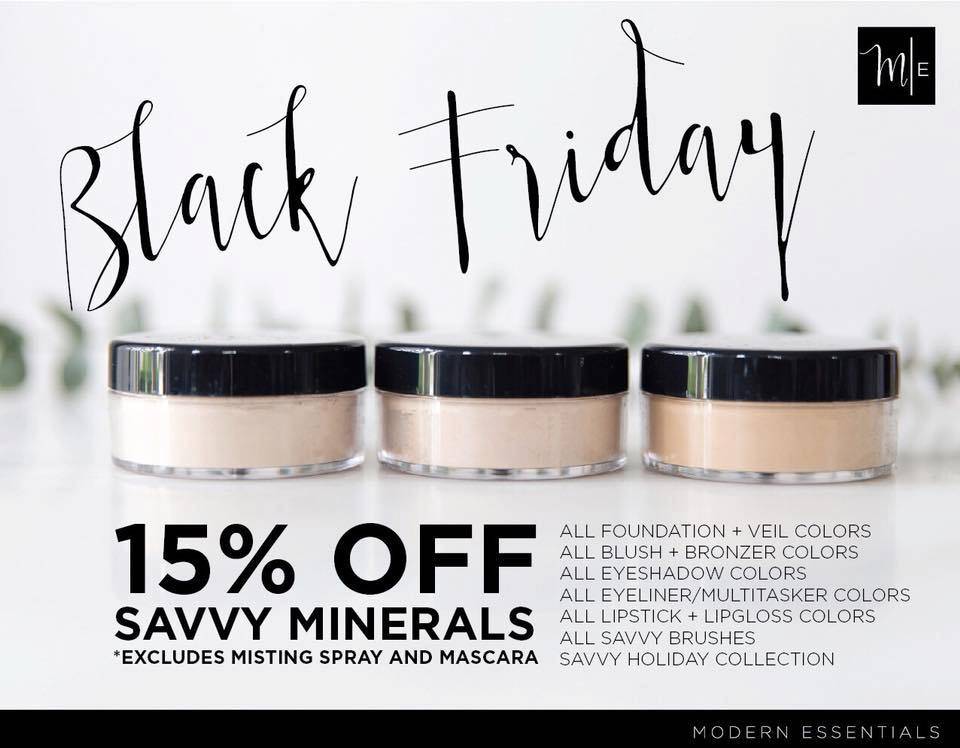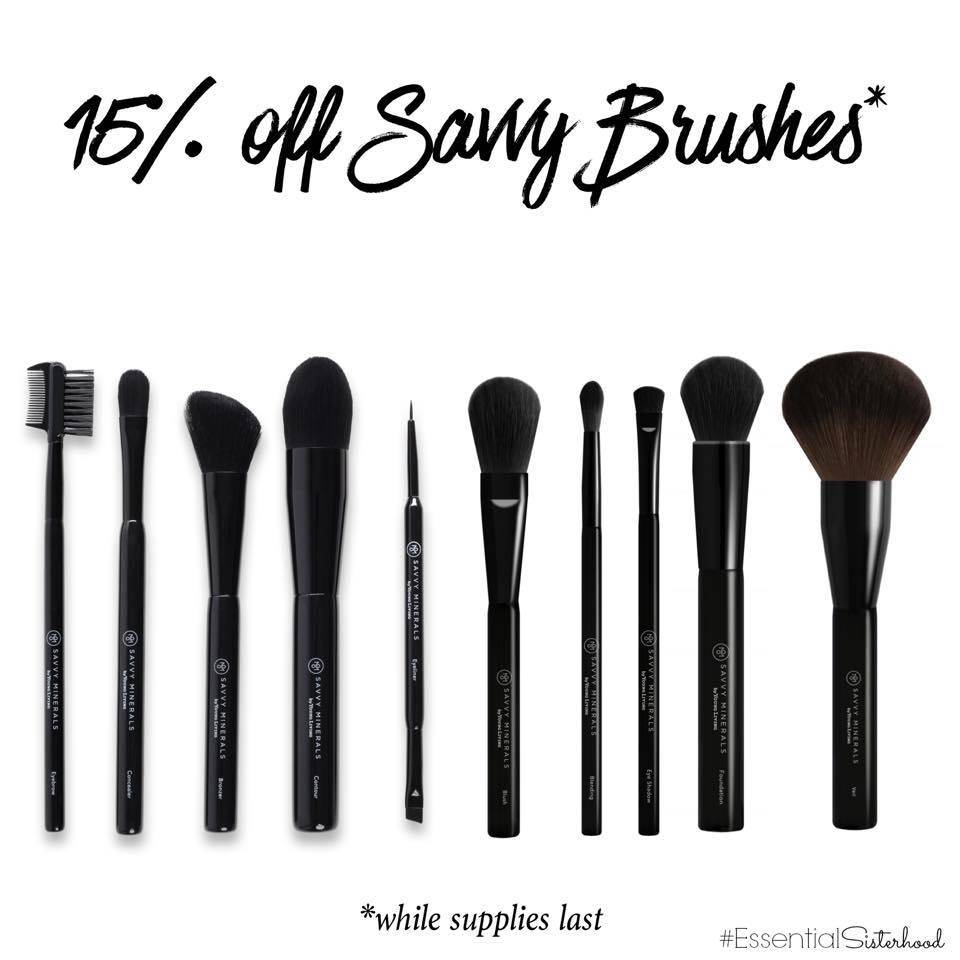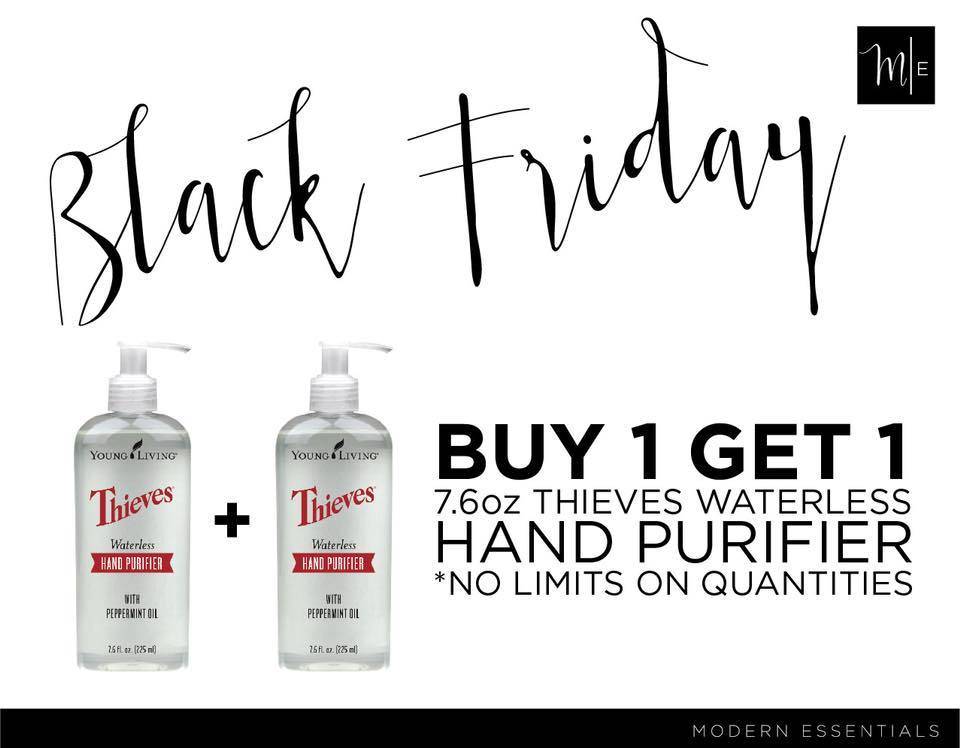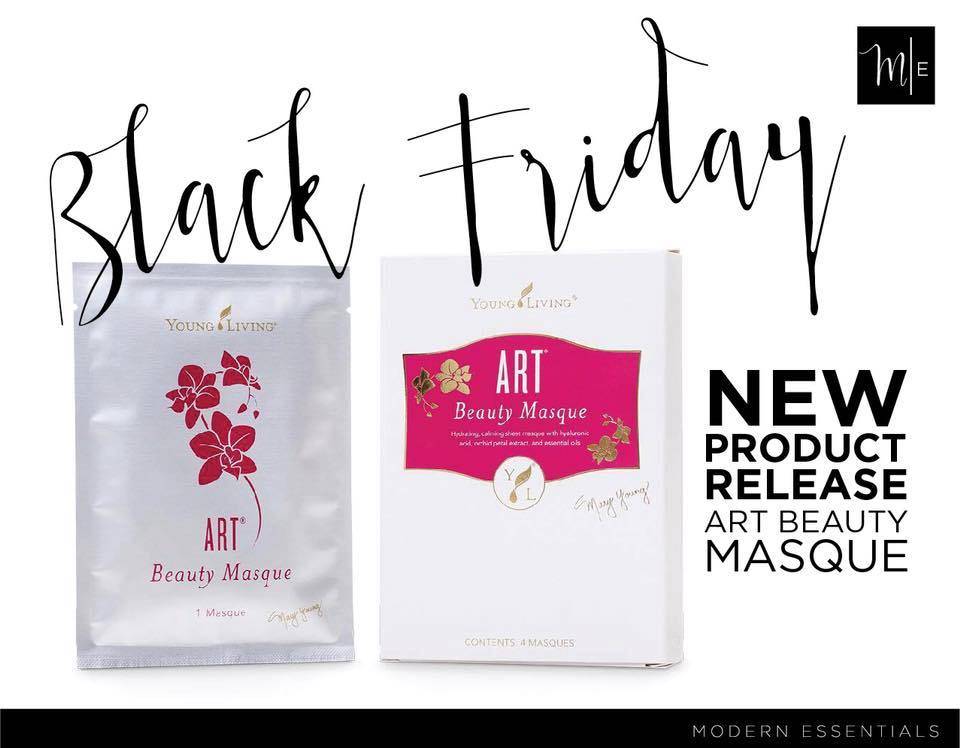 The
#MacysParade
is coming back. And this year, there are surprises at every turn.
Tune in 11/23 at 9am ET LIVE on YouTube.