Dec 19, 2017 04:17 PM Central
Tina Marie Serra
When you lose someone that you love, part of you becomes numb. A part of you goes through the motions, and the rest of you is trying to take away the pain. As a person who has been dealing with loss for the past year, I find myself on a roller coaster of emotions and hurt. My son Jared was a bright star shining in my life and his loss was tragic and difficult to handle. As I get through the anniversary of his leaving his family here on earth, I want to pass on some of the things that I have learned. I am hopeful that these tips may help someone else going through the grieving process.
One thing that I want to point out is that the grieving process is very personal. Each person deals with it individually. If someone tells you that it is time to "move on" or "get on with living" remember it is you who is dealing with grief not them. The best time to move on is when you are ready.
Turbulent emotions are the norm. There are several essential oils that can help you deal with the rollercoaster feelings that hit during the grieving process. If you have particular oils that you generally love, those should be on the top of your list to diffuse. Keep them handy. As you or someone you know are going through the grieving process using oils daily will help you mentally, spiritually and physically. The brain reacts to the smell of essential oils and can help you maintain your well-being.
It is especially important to maintain self-care during this time. While taking care of yourself or loved ones may be shrouded in a fog of emotions, little things can make a big difference.
Some essential oils that are used for grief or sadness include:
Bergamot
Roman Chamomile
Jasmine
Sweet Marjoram
Rose – personally I found rose too sweet in the early stages of grief
Ginger
Frankincense
Melissa
There are several more, however, this is a good start.
Here are some recipes that I'd like to share:
For the bath
3 drops Sandalwood
2 drops Melissa
2 drops Frankincense
Mix in 1 T carrier oil and put in the bath.
For the bath
½ sodium bicarbonate
½ cup Epsom salts
10 drops Bergamot EO
Apply to skin
Joy for uplifting
Stress Away
Forgiveness
Peace & Calming
To combat guilt – yes this is common
3 drops Lavender
2 drops Chamomile roman
2 drops Jasmine
Diffuse or put in the bath
As I said earlier, each person's method of dealing with the loss of a loved one is personal and individual. I feel that I can help others dealing with grief and let them know that they are not alone.
Essential oils are a Band-Aid for grief and can help support you as you get to the root of where your feelings come from. Each day will be different. Some will be very difficult. Remember there is no right or wrong way to grieve. Step-by step, day-by-day, our lives move forward.
"My grief and pain are mine. I have earned them. They are part of me. Only in feeling them do I open myself to the lessons they can teach." - Anne Wilson Schaff
"All I know from my own experience is that the more loss we feel the more grateful we should be for whatever it was we had to lose. It means we had something worth grieving for. The ones I'm sorry for are the ones that go through life not even knowing what grief is." - Frank O'Connor
Nov 23, 2017 05:23 AM Central
Tina Marie Serra
These are the promos for
Black Friday
-they can be shared now.
The email will go out later today.
*Sale goes live at 8am MST Friday
* Everything is WHILE SUPPLIES LAST so order soon!
* Look for the "New and Featured" product category; it is specific for Black Friday.
* Sale items will have "D" in the SKU#
* Black Friday promotion will begin at November 24, 8 a.m. MT and ends November 24, 11:59 p.m. MT
* Quick order only. Cannot order on Essential Rewards.
* No ER point redemption on these items.
* No limits on ANYTHING! While supplies last!
* Once an item is sold out, it will show as 'Out Of Stock'.
* Art Beauty Mask, #20210, is now re-launched! (not discounted)
* 15% off three essential oils: Lavender 15ml, Tea Tree 15ml and Sacred Sandalwood 5ml, while supplies last.
* 15% off most Savvy Minerals by Young Living products. (Includes all but mascara and misting spray.) While supplies last
* Doorbuster: 25% off Home Diffuser, 8 a.m. to 11 a.m. MST includes the two free oils. While supplies last.
* BOGO lasts all day: Buy one 7.6 oz Thieves Waterless Hand Purifier, get one free, no limits. While supplies last.
*YL Gear Black Friday weekend promotion: Nov 24-27
www.YoungLivingGear.com
All items on the "Black Friday" page are buy one get one half off. The rest is 10% off.
Q: Can inactive members reactivate and get the deals?
A: Yes. They can call or reactivate online and get the deals.
Q: Will this Black Friday and Cyber Monday sale last through the weekend?
A: Only for YL Gear. The rest is Friday only for Black Friday and Monday only for Cyber Monday.
Q: When will I know about the Cyber Monday deals?
A: Sunday
Q: Can I earn the monthly PV promos with my BF or CM order? You know the 190pv, 250pv and 300pv promo items?
A: Yes, if it is your first or second order in Nov. We can earn the promos twice in a month.
Please note that the promotion is available to U.S. and non-open markets only. The following is a list of open markets where the promotion is NOT available:
• Canada
• Mexico
• Ecuador
• Japan
• Australia
• Malaysia
• Singapore
• Indonesia
• Taiwan
• Hong Kong
• Europe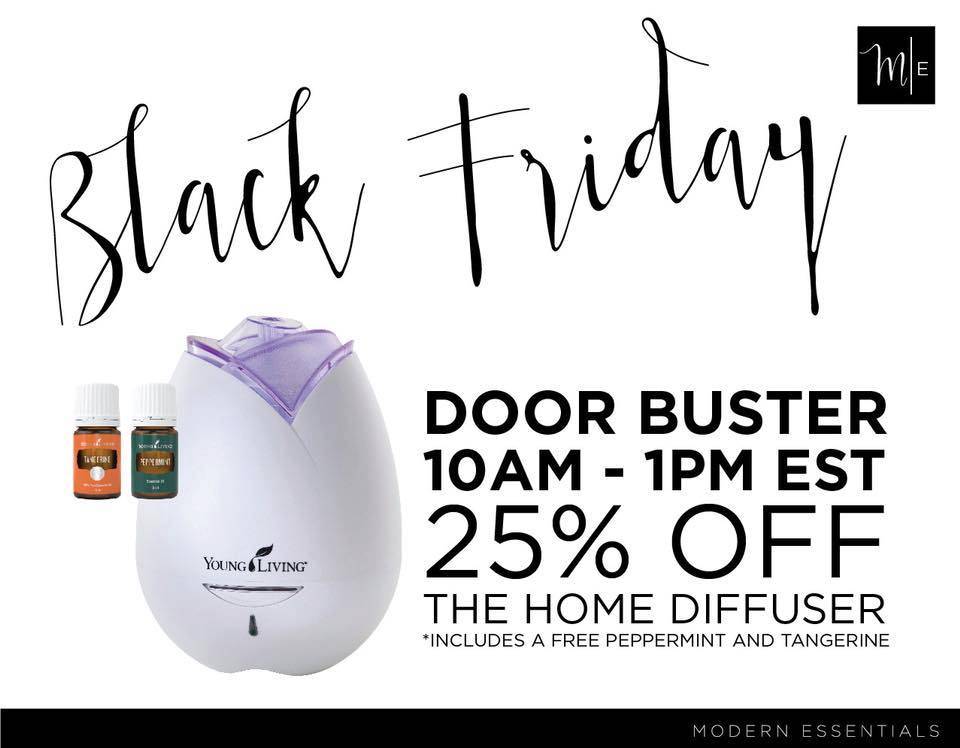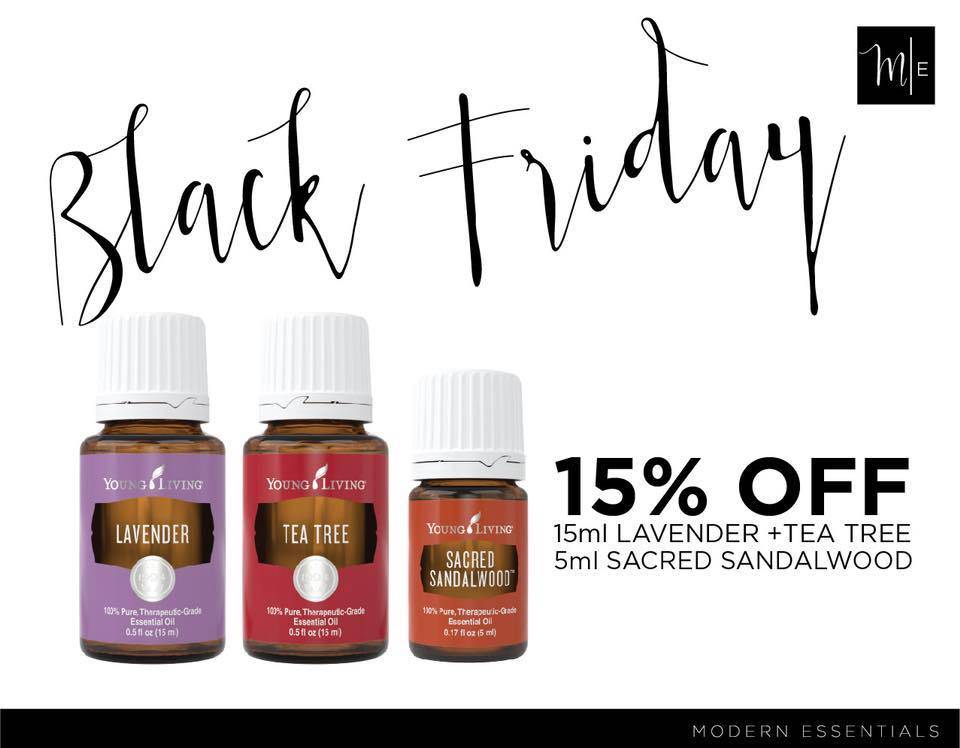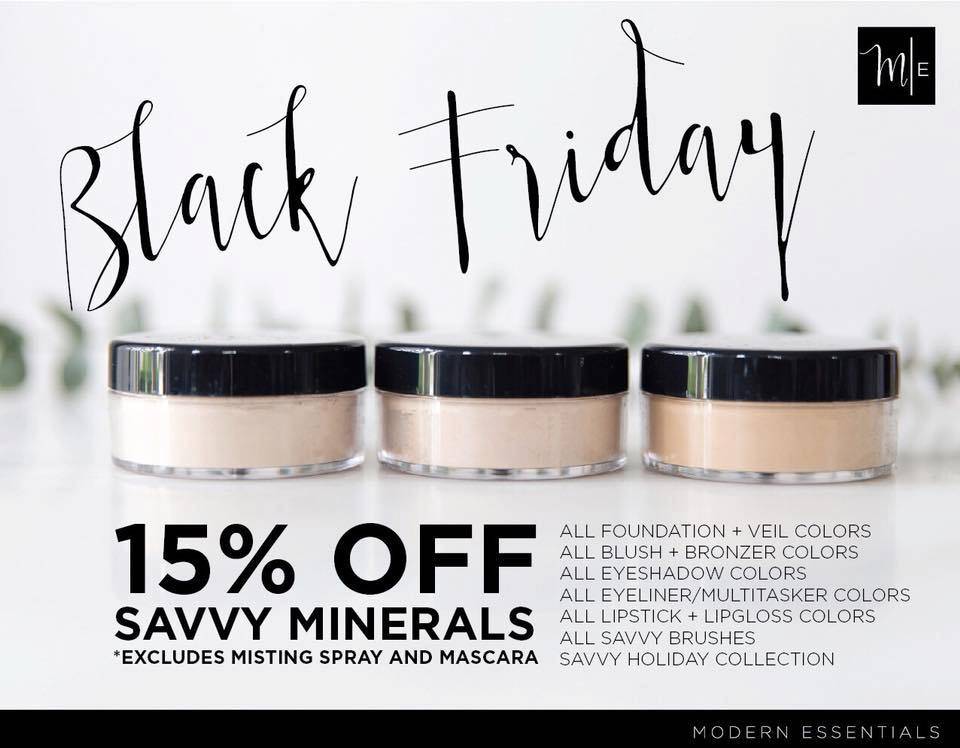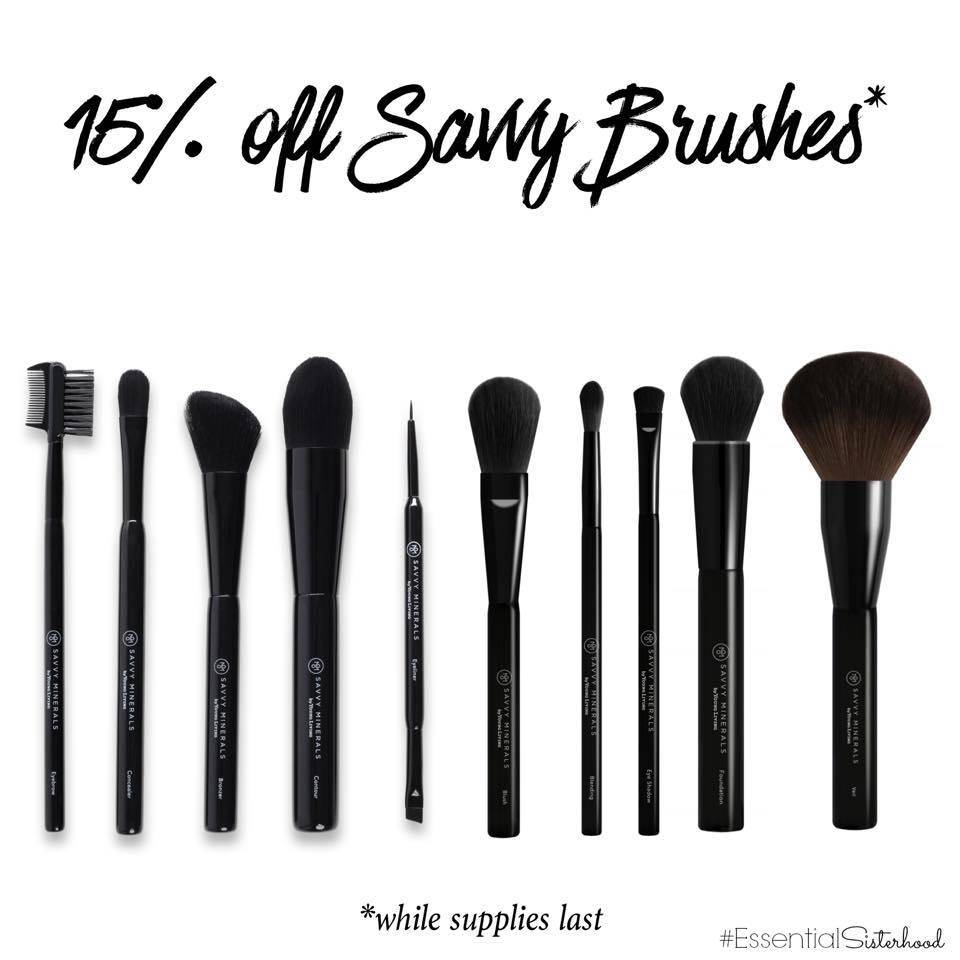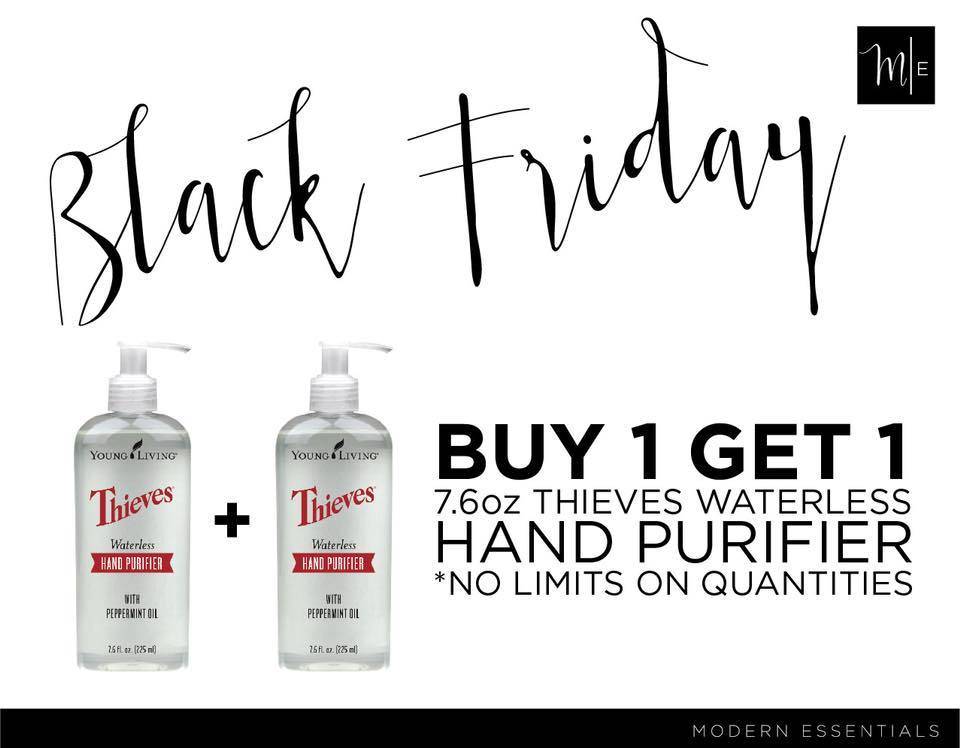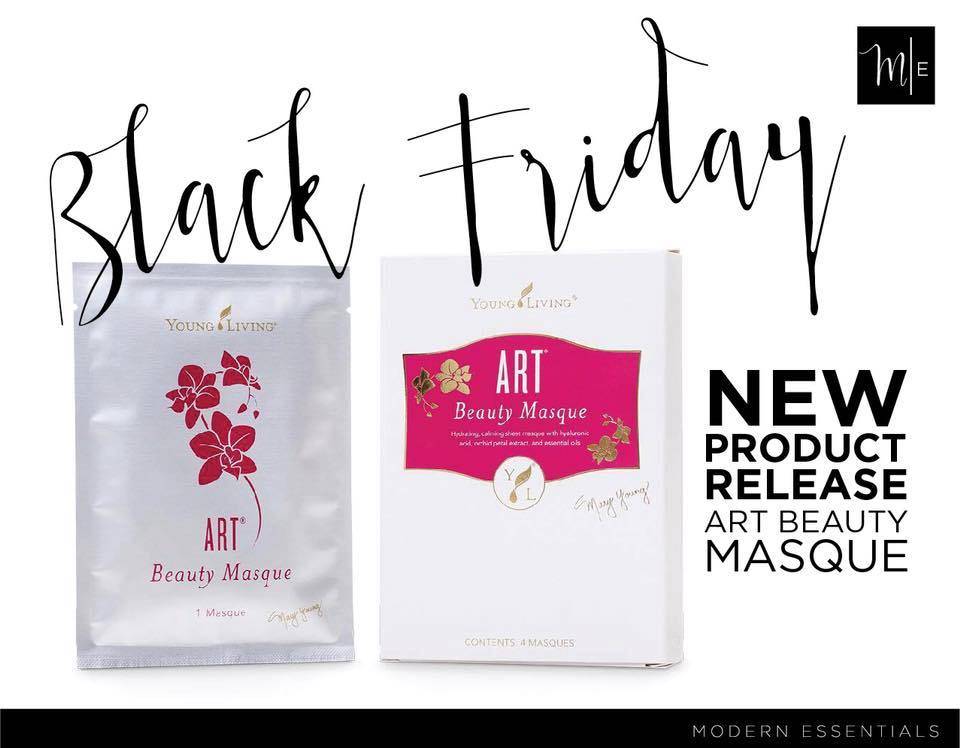 The
#MacysParade
is coming back. And this year, there are surprises at every turn.
Tune in 11/23 at 9am ET LIVE on YouTube.